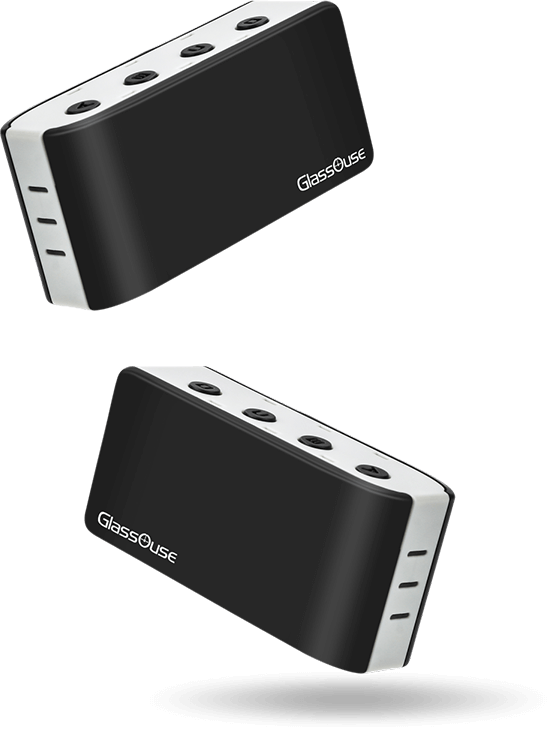 GlassOuse PRO
Small Device Big Possibilities
Know More
A 3 in 1 Next Generation Assistive Device designed specially for people with Disability to allow them to connect and control multiple devices as...
Mouse

Switch Control Accessory

Joystick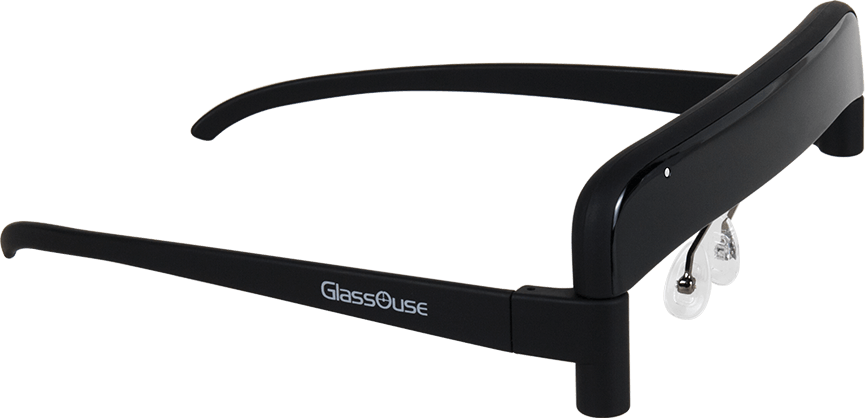 GlassOuse V1.4
Easy and Precise Wireless Headmouse
Shop Now
GlassOuse V1.4 – Newly designed foldable handles for more stability & flexibility for more comfort for long hours use. Control Mobile, Computer, Tablet or Smart TV wirelessly and hands-fr...
3.5mm Jack Adaptive Switch Connection

Lightweight

150+ Hours Battery on Single Charge
GlassOuse PRO
GlassOuse V1.4
---
Computer
Mobile Phone
Tablet
Smart TV

---
Works Perfectly With Commonly Found Operating Systems






Your personal assistive switch control
Designed for individuals with limited or no head movement to control their devices.
Buy Now
Do the clicking way you like
3.5mm jack assistive switches from GlassOuse. Strong, affordable and easy to use.
Buy Now